TO BE informed:
You want to know more? Here are some recent links that will interest you:
Fin novembre, in solidarity with the street:
In order to create a welcoming environment, ATSA and its partners in Montreal's restaurant industry will provide those in need warm meals at lunchtime and suppertime. Dozens of loyal businesses have enabled us to put on this event since 1998 and they will once again be on hand to provide, among other things, donations of winter clothes and blankets for braving the cold, as well as coffee and snacks to warm people's hearts.
TO FEED: thanks to OUR RESTAURANTS WITH A BIG HEART:
EVERY DAY: FRIDAY AND SATURDAY:



THE 21

THE 22
|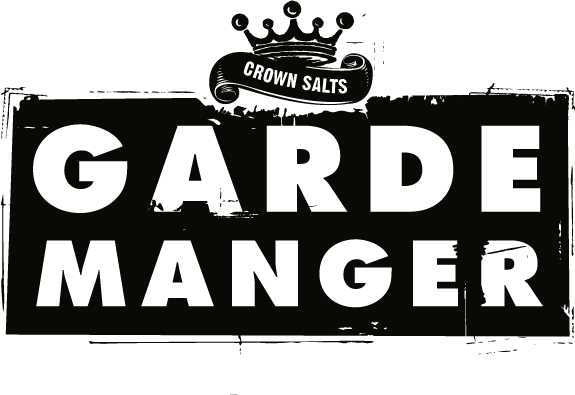 THE 23

| MALAYSIAN FIEST
THE 24

|

TO HEAL
MÉDECINS DU MONDE will help poeple of the street taht don,t go to hospitals and health centers...friday, saturday and sunday from 7 to 11 p.m.

TO DRESS
THANKS TO VILLAGE DES VALEURS AND SALVATION ARMY, WE ARE ABLE TO DISTRIBUTE WARM WINTER CLOTHINGAND BLANKETS!

SHOW YOUR SOLIDARITY!
And FIN NOVEMBRE 2013 continues to mobilize a team of over 100 prized volunteers, some of whom have first-hand experience of life on the streets; each one of them contributes in their own way to the smooth functioning of the event, boosting their self-esteem in the process.
BE A VOLUNTEER AND/OR MAKE A DONATION!